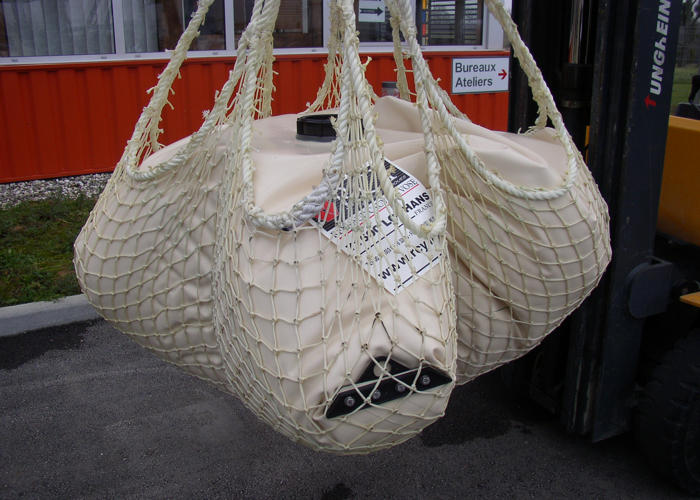 Heliportable flexible tanks
The heliportable or ballast flexible tanks are designed to be raised in a net. They are ideal for transporting water in areas that are not accessible by land routes. They also make it possible to perform load tests for lifting equipment.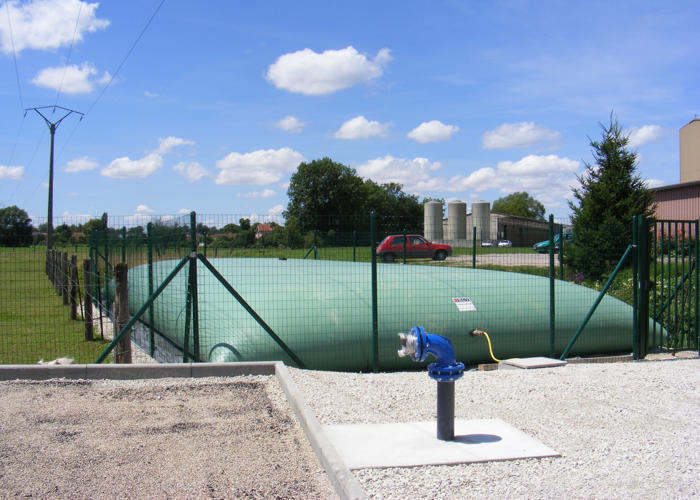 Fire fighting flexible tank
Discover our three fire fighting flexible tanks systems approved by the fire brigade for fire control.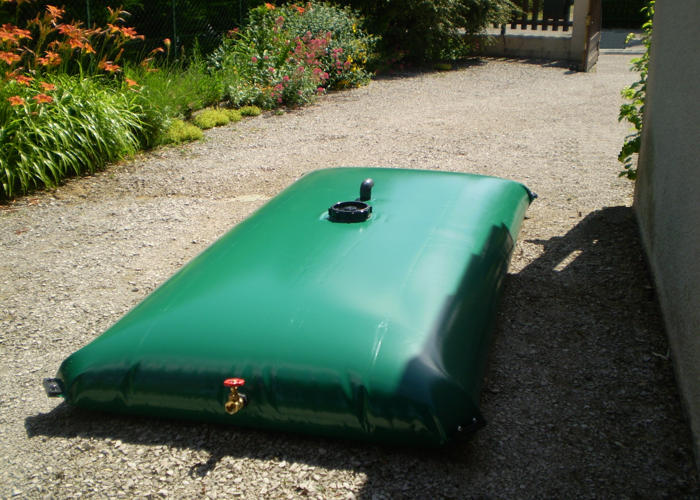 Domestic rainwater tank
Low volume, easy to install flexible rainwater recovery tanks for domestic use.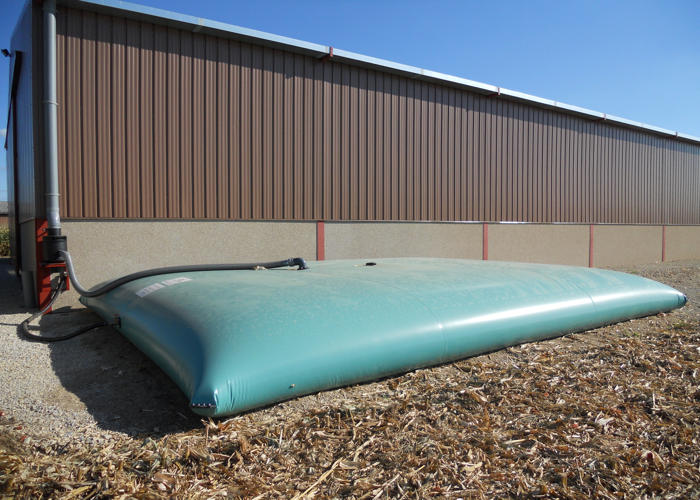 Large volume rainwater tank
Widely acclaimed in recent years, the flexible tanks for rainwater storage have become essential for all industrial or agricultural buildings.