RCY provides a full range of recovery, settling and storage systems for the oil contained by oil spill booms. All types and sizes of skimmers and pumps are available.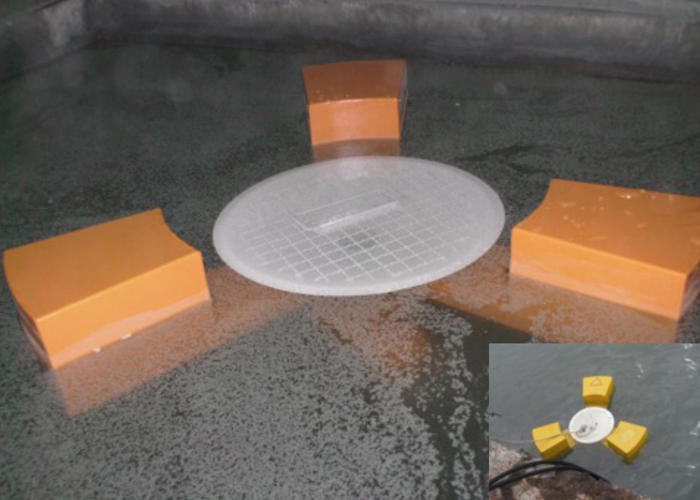 Weir skimmer
These skimmers have a floating weir at the point of contact between the oil and water, and only recover the oil film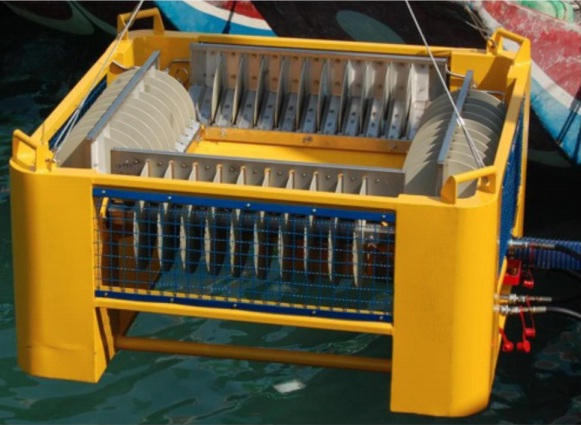 Disc – Brush skimmer
Disc skimmers collect oil thanks to its rows of PP discs. It is ideal for medium and low viscosity oil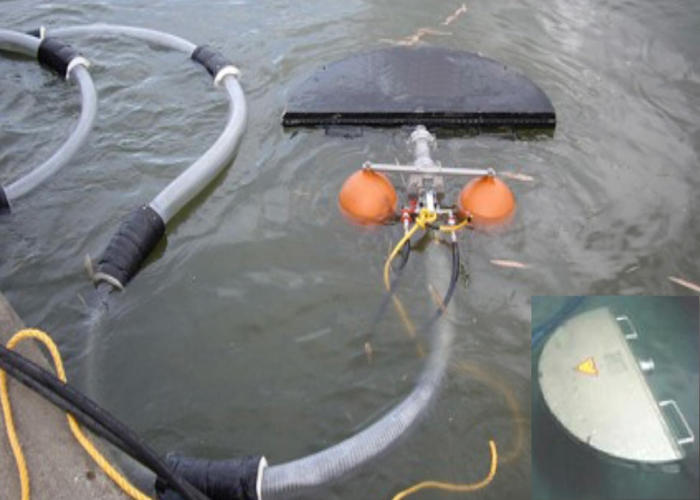 Vacuum head
The suction head makes it possible to recover thin films of pollution in relatively calm conditions where there is little or no debris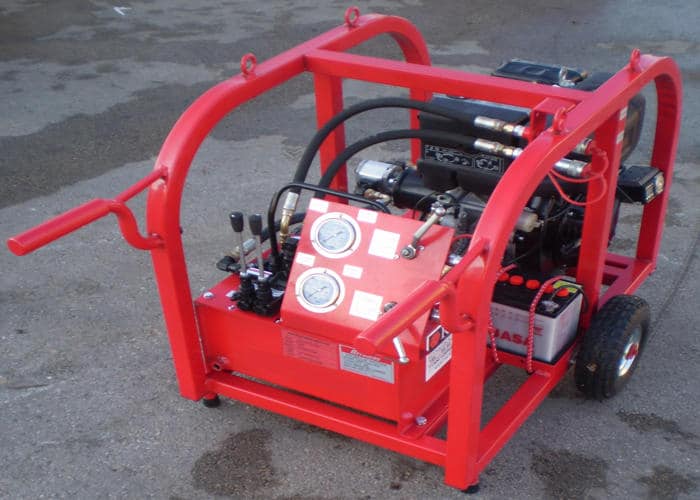 POWERPACK
The Powerpack is a compact hydraulic power unit, coupled with a transfer pump. It's available in diesel or petrol.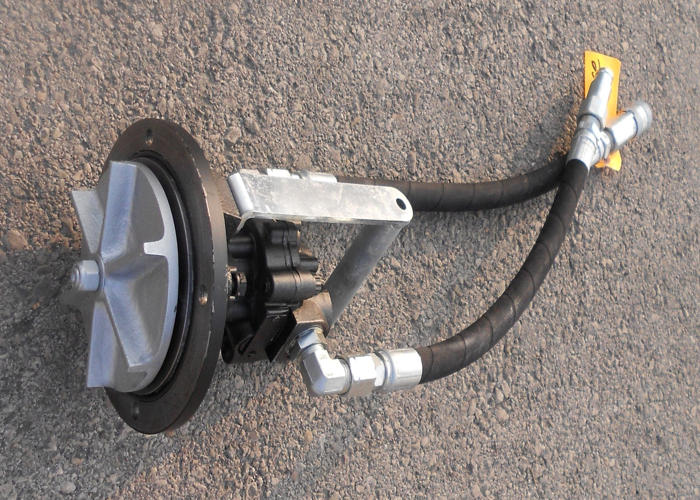 CENTRIFUGAL PUMP
RCY offers a range of centrifugal pumps for flow rates up to 250 m3/h that can easily be commissioned on any type of skimmer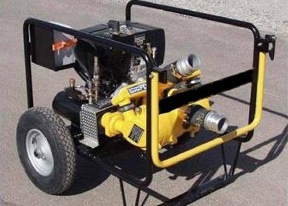 DIAPHRAGM PUMP
Diaphragm pumps are compact, lightweight and designed to operate with small oil recovery equipment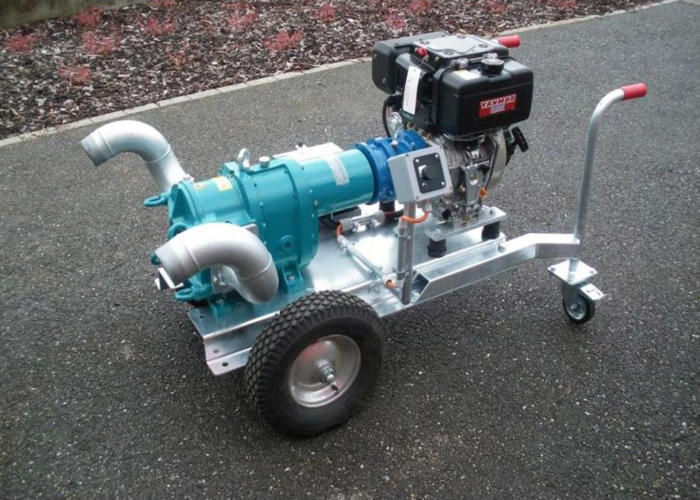 LOBE PUMP
Lobe pumps are particularly suitable for pumping wastewater from seawater and recovering used oils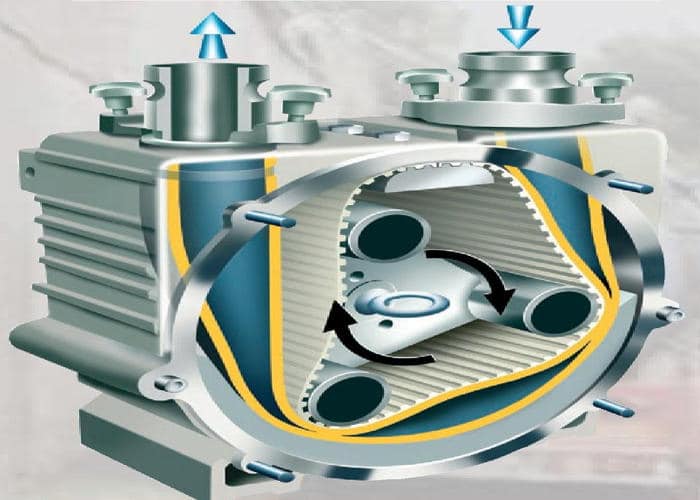 PERISTALTIC PUMP
Peristaltic pumps are available with a diesel combustion engine or an electric engine. Their maintenance is relatively simple and quick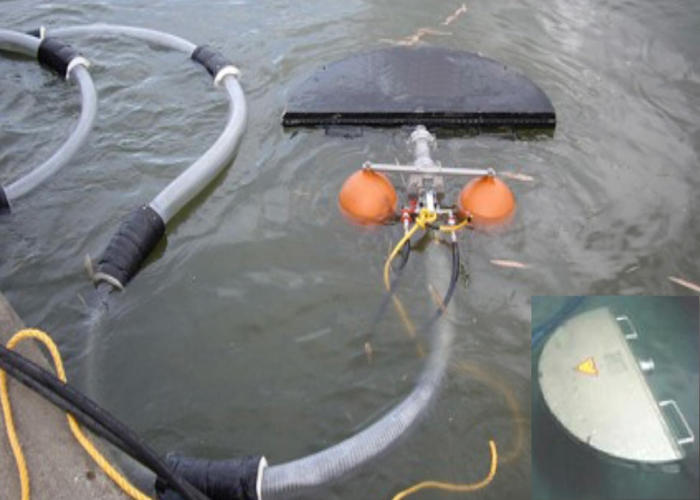 TOWABLE TANK
The towable tank is designed to temporarily store the oil spilled in a body of water. It is used in addition to skimmers