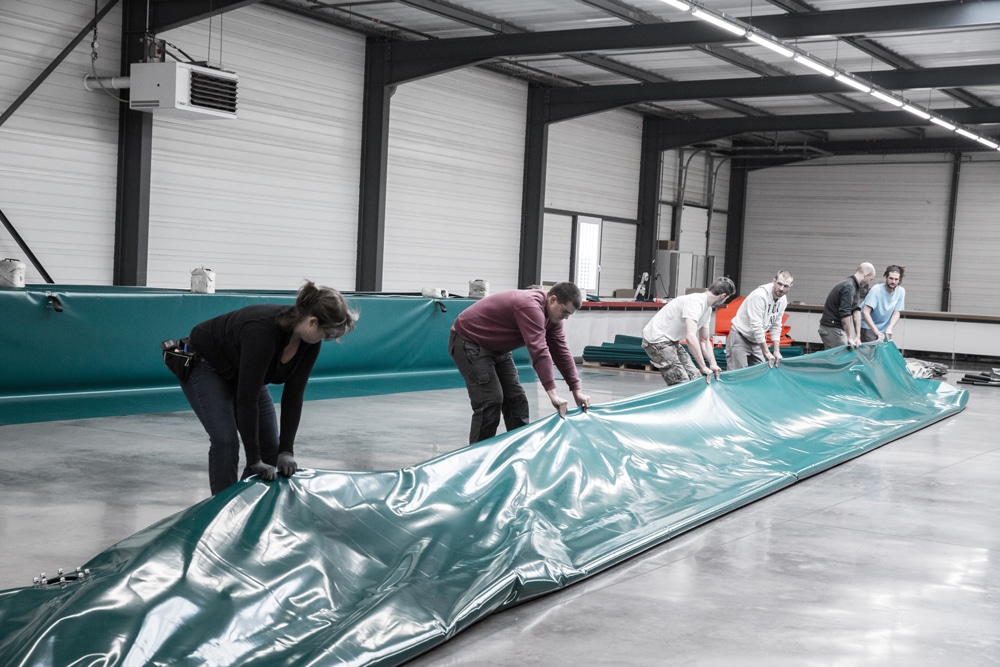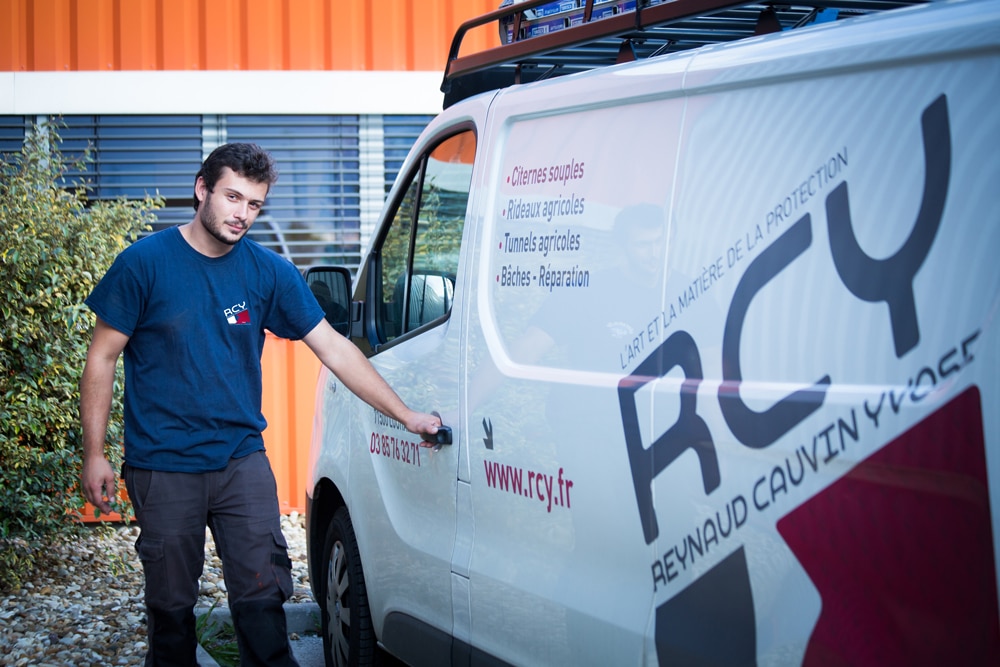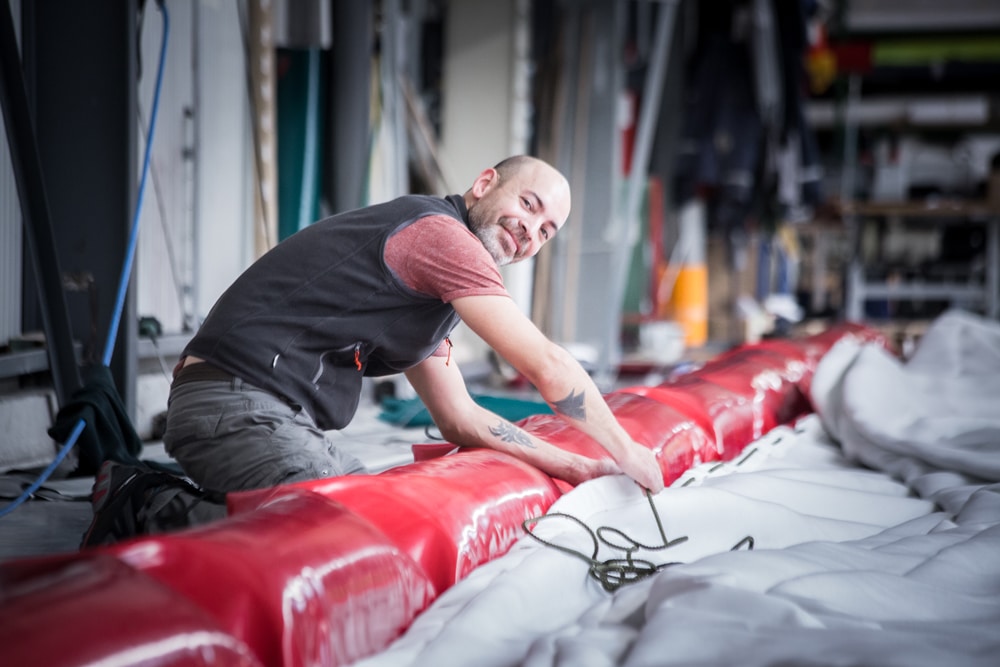 The RCY team at your service
Studies, manufacture and installation: We accompany you from A to Z on all your projects.
RCY offers tailor-made technical fabric solutions for the protection of people and the environment.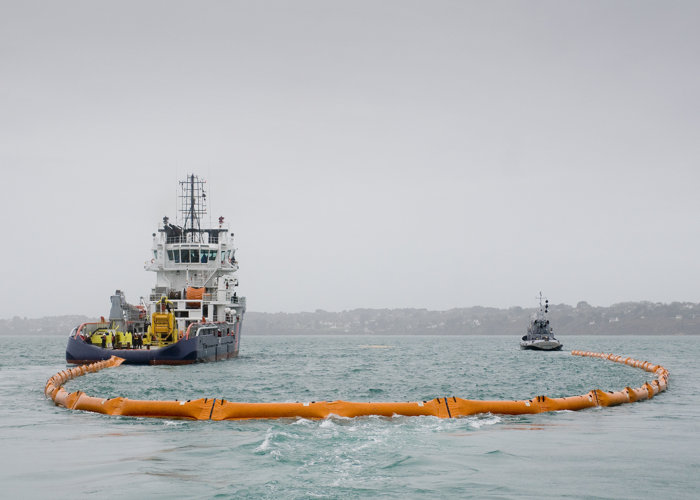 Oil spill booms
Permanent or temporary floating booms make it possible to fight floating pollution and protect coastlines, rivers and harbours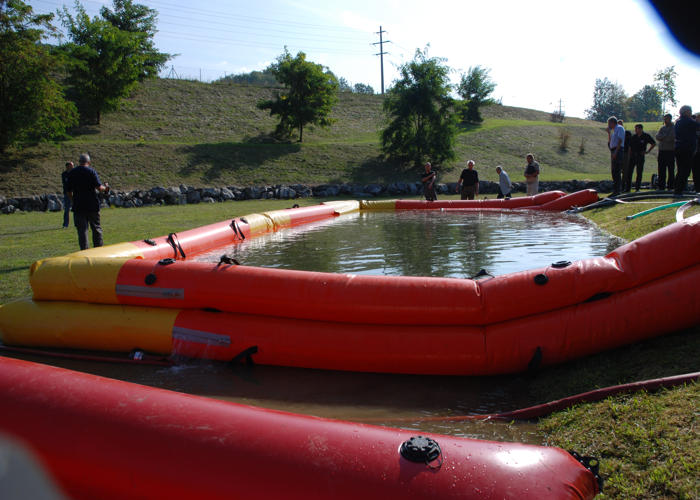 Flood barriers
RCY designs light flood barriers that are quick to set-up and adapt to the different sites, buildings and homes to be protected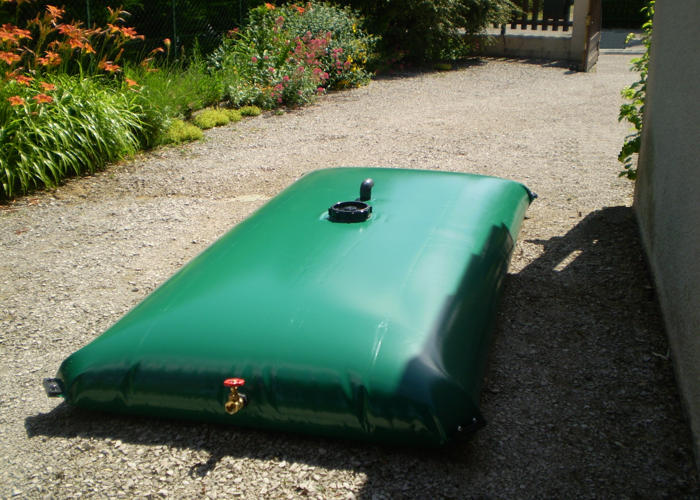 Flexible tanks
Flexible tanks are an easy, quick and affordable solution for storing all types of liquids: rain water, chemicals, etc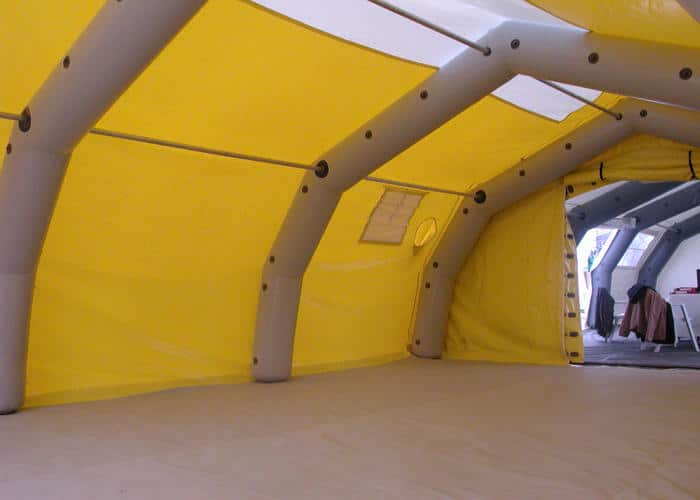 Inflatable tents
For applications requiring fast assembly, RCY offers a range of high quality inflatable tents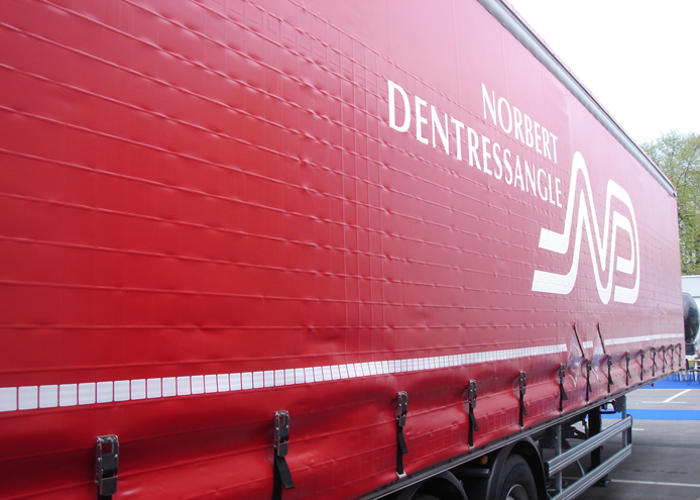 Transport tarpaulin
With the help of Carriers, BHD's research and expertise have made it possible to patent safety and protection technologies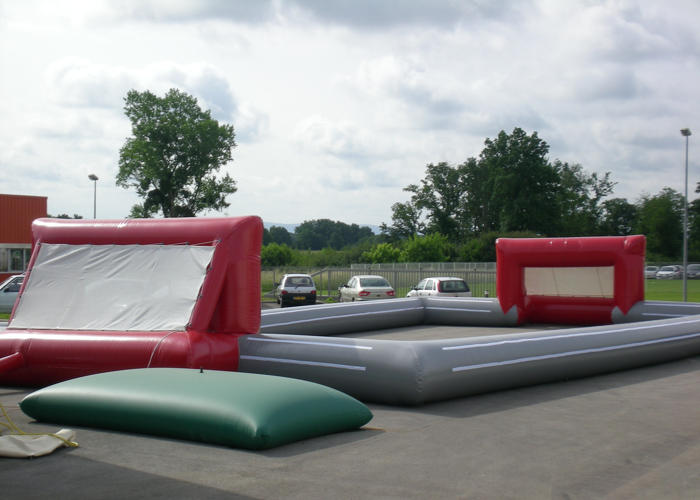 Industry solutions
The industry has specific needs that require customised solutions. RCY implements all necessary means to meet them.