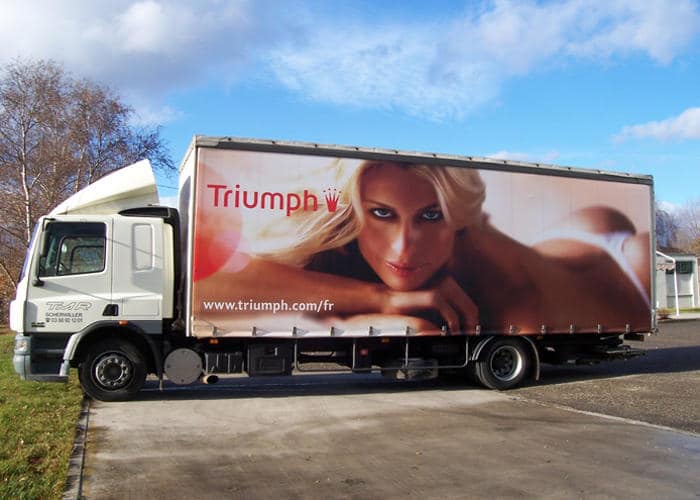 The transport tarpaulin specialist
Economy, security, visibility, Transport is at the centre of complex economic issues. For over 40 years, with the help of Carriers and Coachbuilders, the research and expertise of the BHD group has made it possible to patent modern transport safety and protection technologies and anticipate its evolution.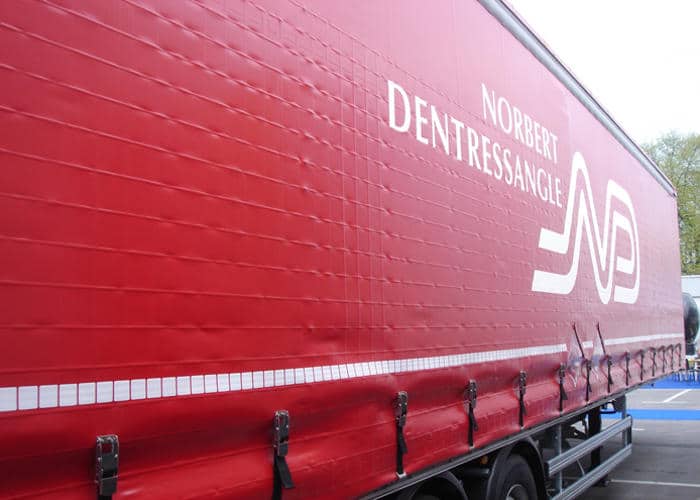 Truck tarpaulin
Specially designed tarpaulins for road transport.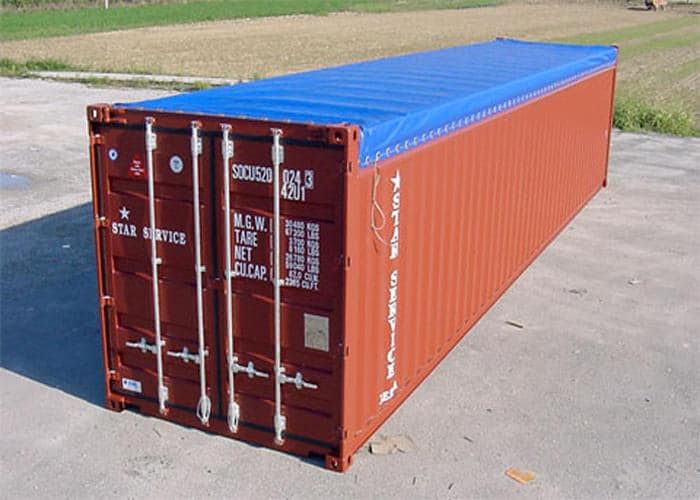 Tarpaulin for rail transport
Tarpaulins meeting the constraints of rail transport.