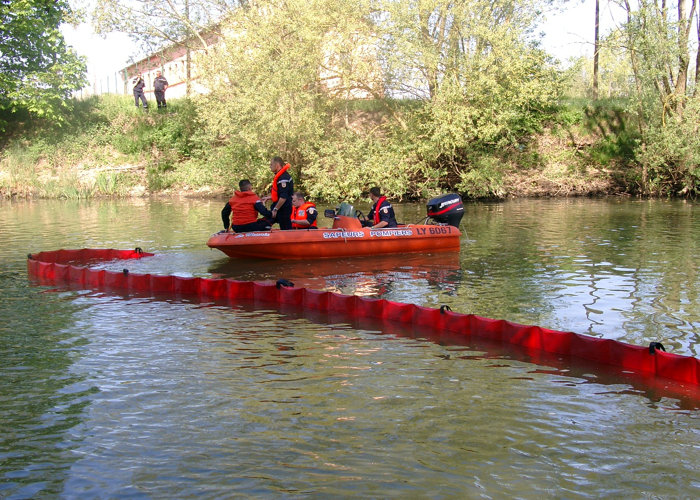 Listening to Carriers and coachbuilders for over 30 years, and having initiated many innovations (bulk curtain, variable height curtain, anti-tilt slatted curtain, Texsteel® vandal-proof curtain), the Bhd Group has won over many customers in the road transport market.
Recognised at the European level, the Group operates in Spain, Germany, England, Portugal, Eastern Europe, etc.
All our products are manufactured according to EN 12642 L or XL standards. Savoy tarpaulins, sliding curtains, Texsteel®, Defender®, Protector®, etc. vandal-proof curtains, anti-tilt slatted curtains.
RCY is a partner of the ASTRE network.
Other transport tarpaulin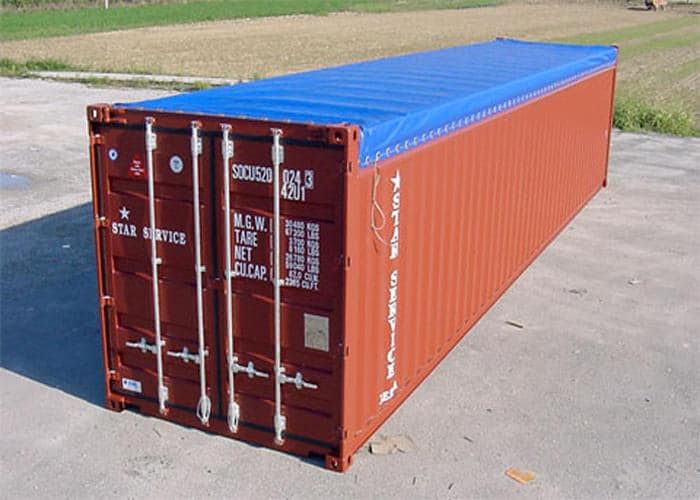 Tarpaulin for rail transport
Tarpaulins meeting the constraints of rail transport.