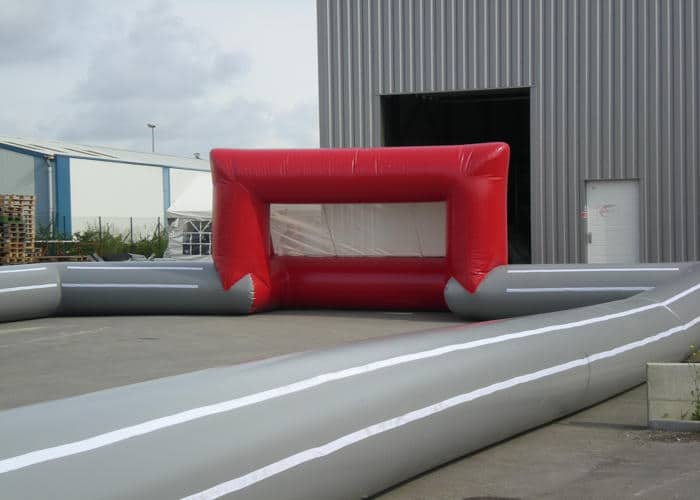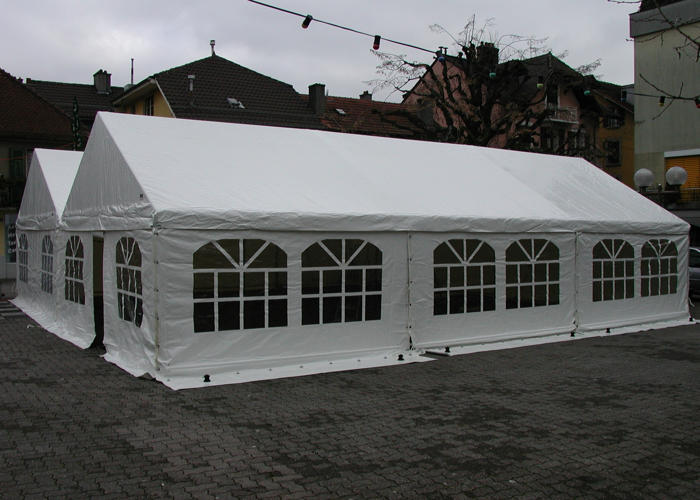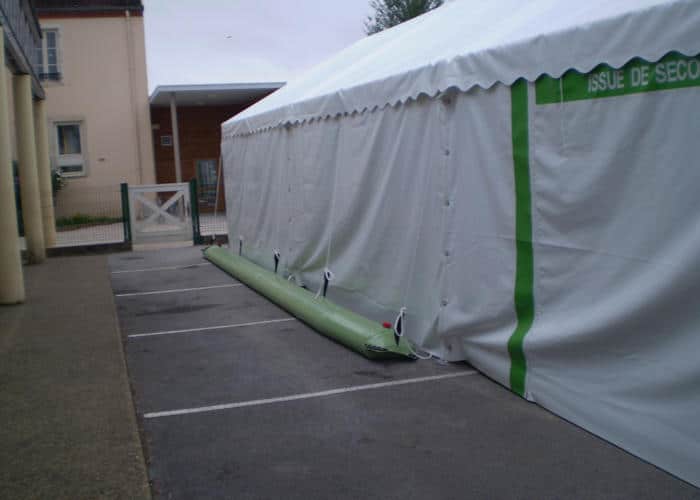 Tarpaulins and solutions for industry
The industrial world is a large consumer of textile protections, and has specific protection needs for people and goods that require customised solutions. RCY implements all necessary means – engineering, production, services – to meet the reliability and safety requirements of the biggest construction sites.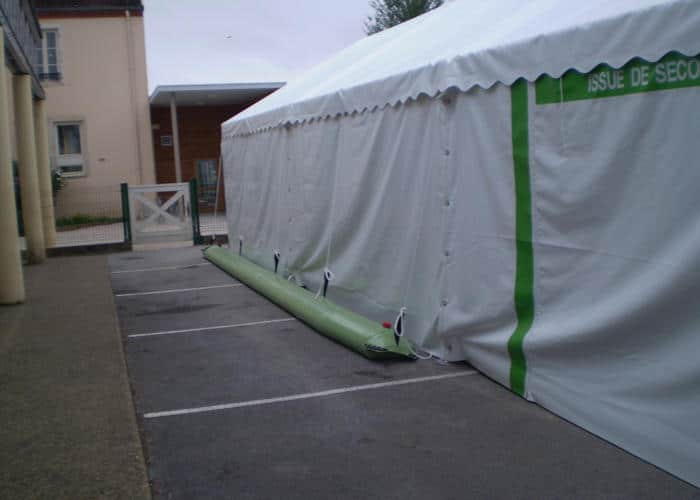 STORAGE SHELTERS
RCY offers storage shelters for storing and fitting out storage areas for raw materials and goods.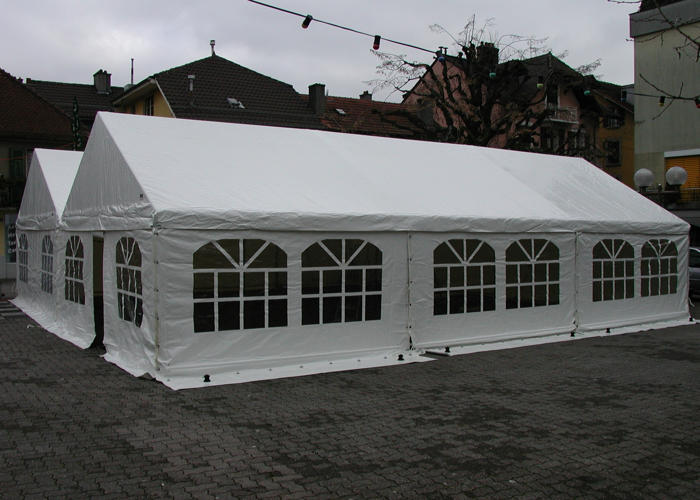 TARPAULIN FOR EVENTS
Outdoor events need temporary buildings that are quick to set-up and meet all regulatory safety guarantees.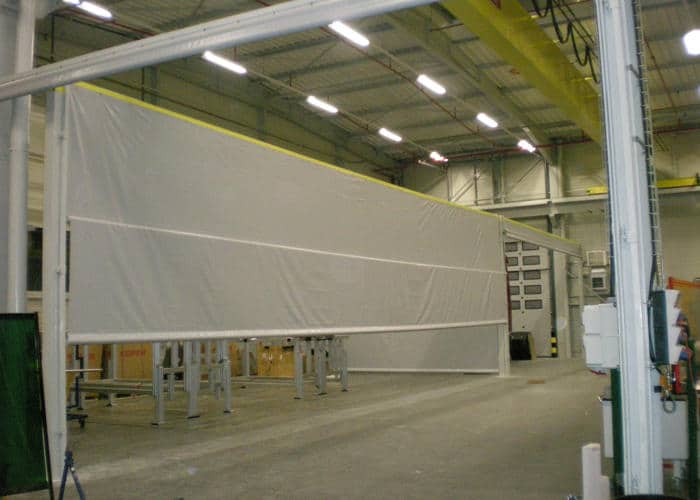 ISOTHERMAL CURTAINS
To partition and fit out spaces, RCY offers affordable, high strength solutions (curtains, doors) specifically dedicated to the industrial world.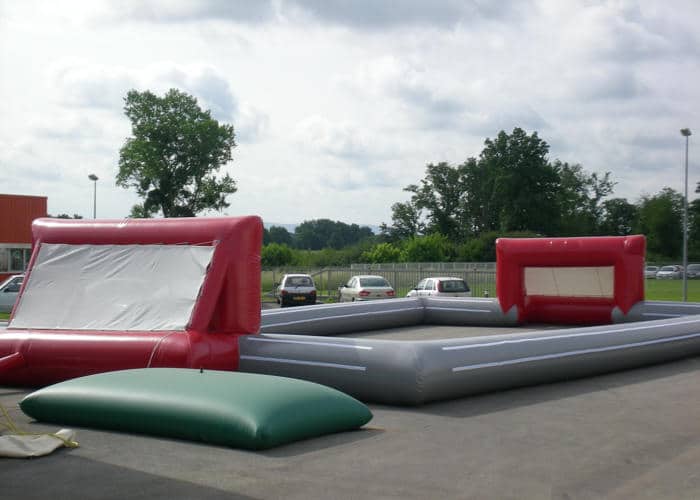 TARPAULIN INFLATED STRUCTURES
RCY makes various inflatables dedicated to recreation and sports.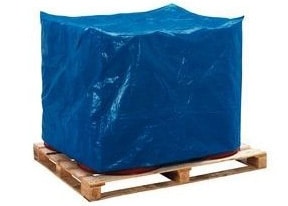 PROTECTIVE COVERS
RCY offers several types of protective tarpaulin covers for products or pallets.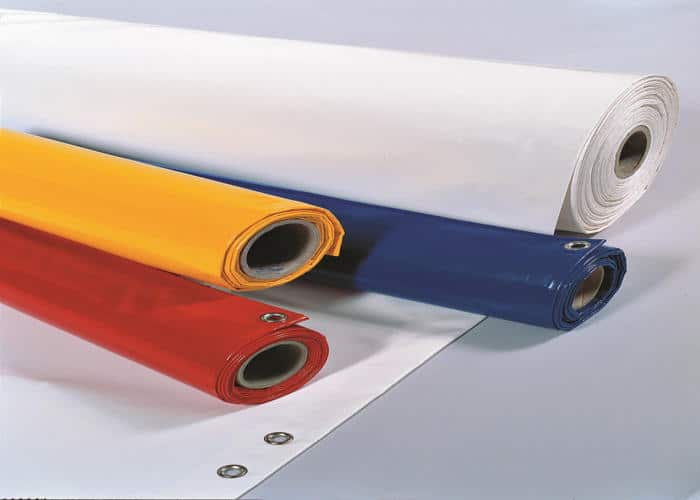 MADE-TO-MEASURE FLAT TARPAULINS
RCY manufactures flat tarpaulins and tarpaulins tailored to your requirements and constraints.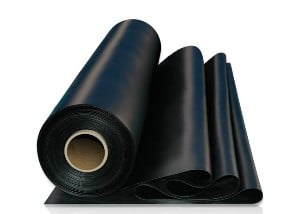 ORNAMENTAL POND TARPAULINS
RCY makes geomembranes for ornamental ponds.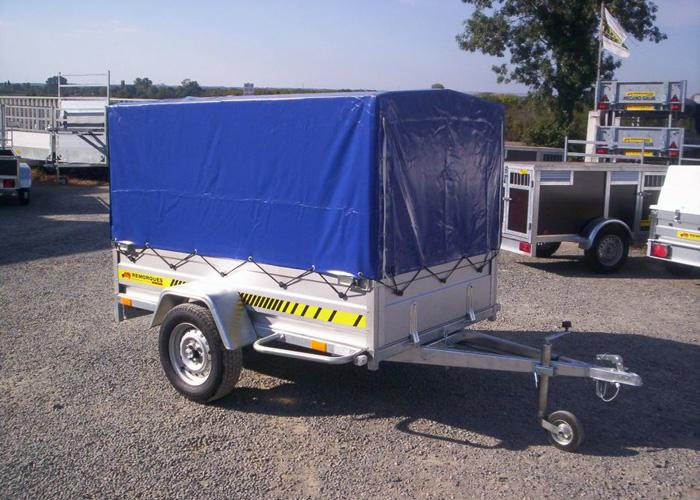 TRAILER TARPAULINS
RCY manufactures baggage trailer tarpaulins for different types of trailers.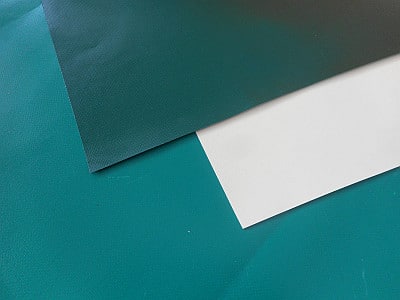 Bâches ignifugées
RCY confectionne des bâches ignifugées de très grande résistance selon vos besoins.