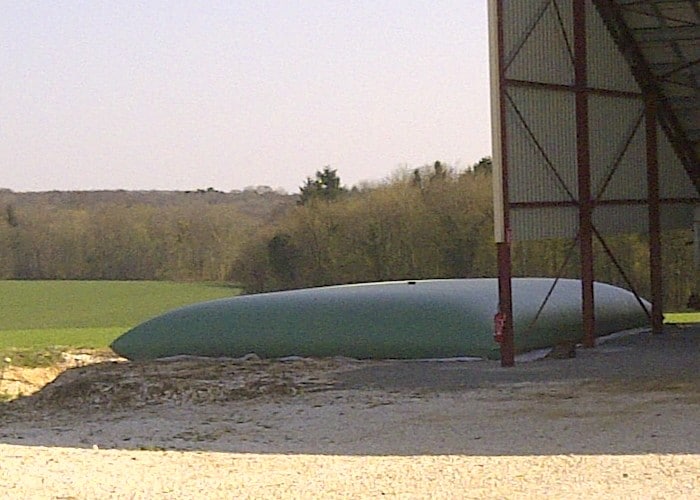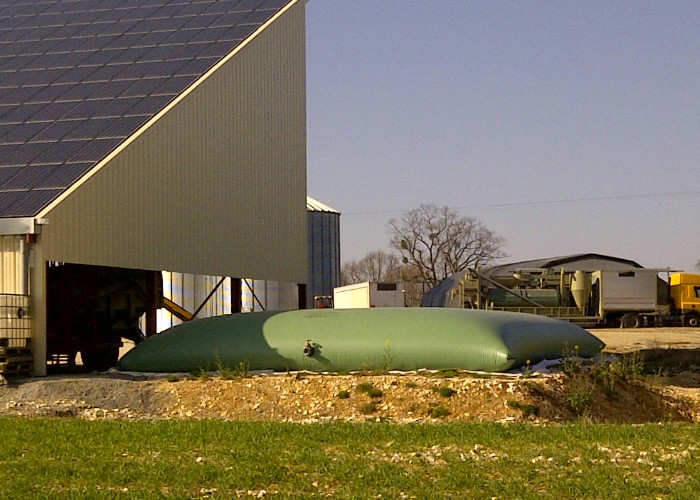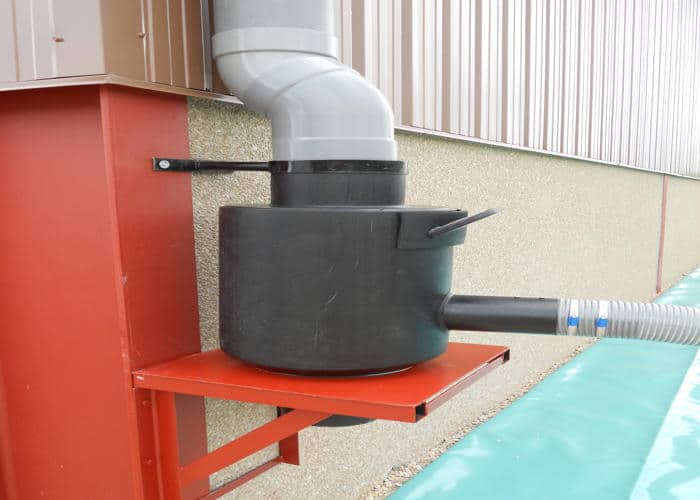 Large volume rainwater tank
Widely acclaimed in recent years, the flexible tanks for rainwater storage have become essential for all industrial or agricultural buildings.
For manufacturers, communities or farmers, we offer flexible tanks from 30 to 600 m3 to recover your rainwater. We are a manufacturer of flexible tanks, and we are able to provide you with standard as well as made-to-measure products. Our design office is available to study your project and find the best solution.
Our flexible tanks are crafted from PVC coated technical fabric that's been UV treated. They are assembled using high frequency welding, which gives them great strength. Numerous types of equipment are available (valves, reinforced corners, overflow, filling elbow, inspection hatch, etc.) and are pre-assembled at the factory by us to prevent leakage. Therefore, our flexible tanks are easily installable. Requiring only simple preparation of the ground, our tanks can be installed by you.
We also offer complete solutions to collect, store and redistribute your rainwater. These solutions include a collector, a flexible tank and pump adapted to your facilities. RCY has developed and patented a gutter collector specifically designed for industrial and agricultural buildings. Suitable for several gutter diameters, it comes with a mounting bracket, hoses and fittings to connect the flexible tanks.
New option: we offer level managers to accurately measure the height of water available in a flexible tank.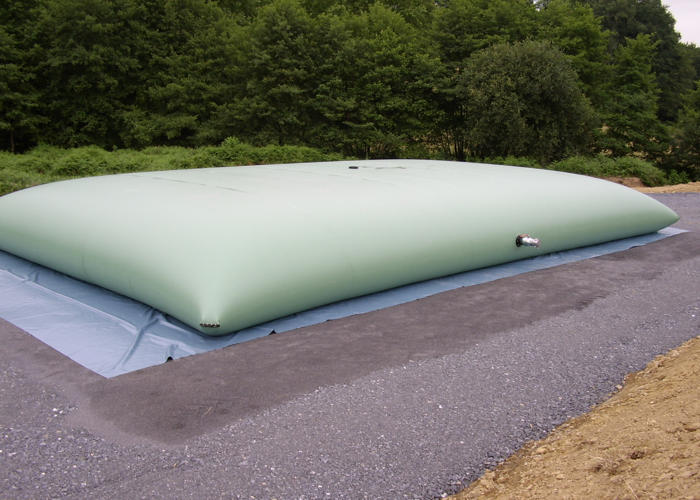 Storage tank for the polluted water
Flexible tanks for polluted water, chemicals, oils, etc. for temporary or permanent use.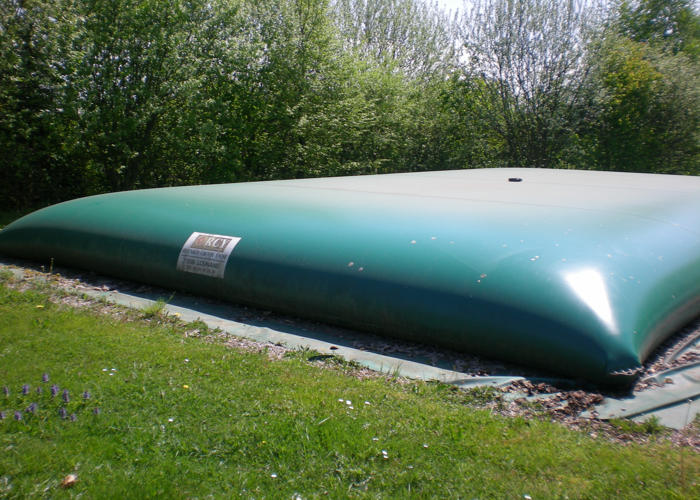 Storage tank for sewage sludge
Flexible tanks designed to store dirty water from urban or industrial discharges.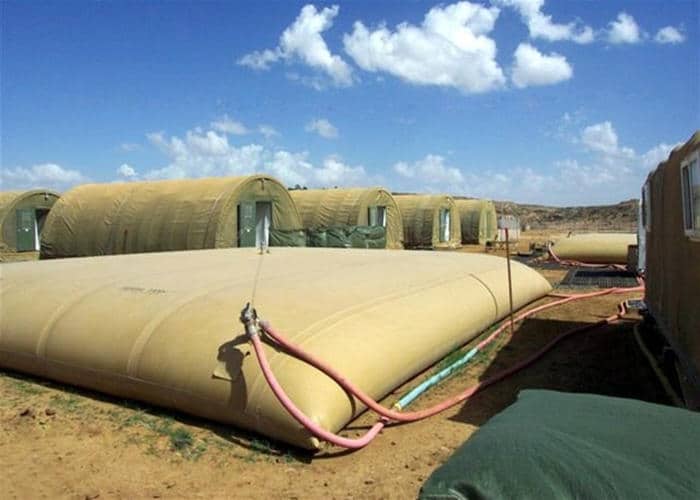 Fuel storage tank
These flexible tanks for fuels allow you to store most hydrocarbons.