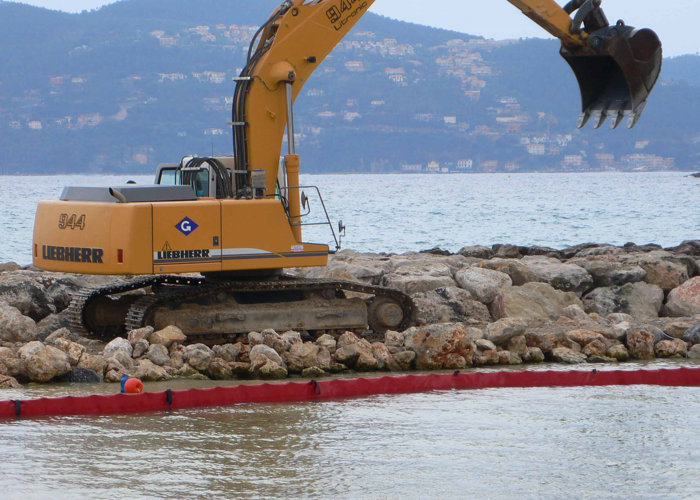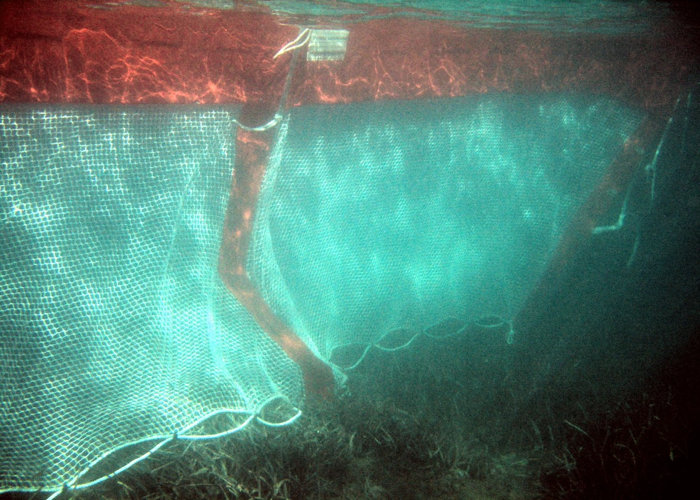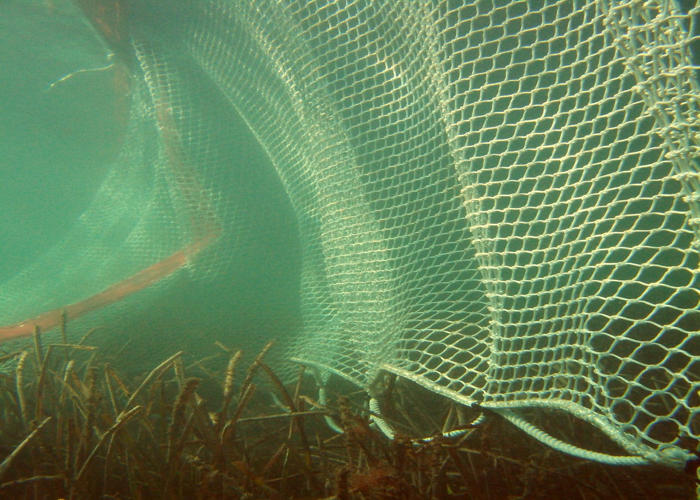 RCY has developed booms with large skirts to limit the spread of suspended solids and jellyfish in coastal areas and harbours. Whatever the depth or currents of the basin, RCY offers a boom to suit your needs.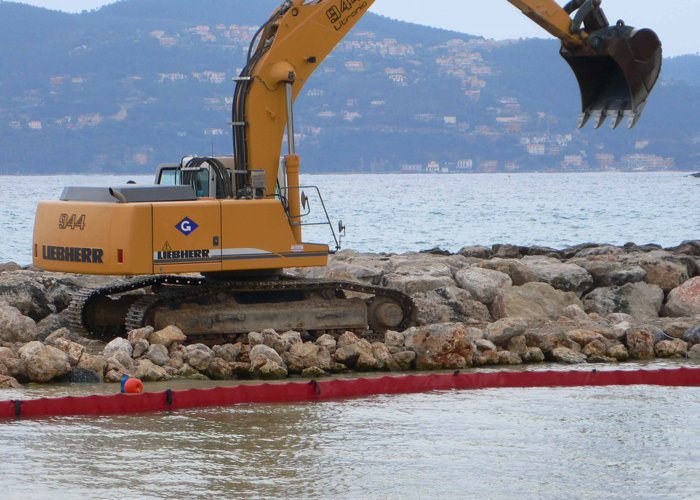 Marine works booms (MWB)
The MWB boom is used provisionally in port works to limit the encroachment of construction waste into the water.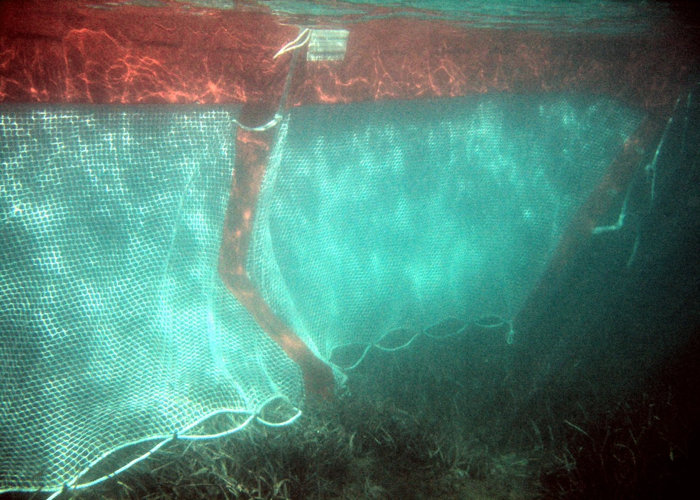 Beach Boom
Quick to set-up, BEACH BOOM is used preventively and contributes, in particular, to ensuring the cleanliness of bathing areas.