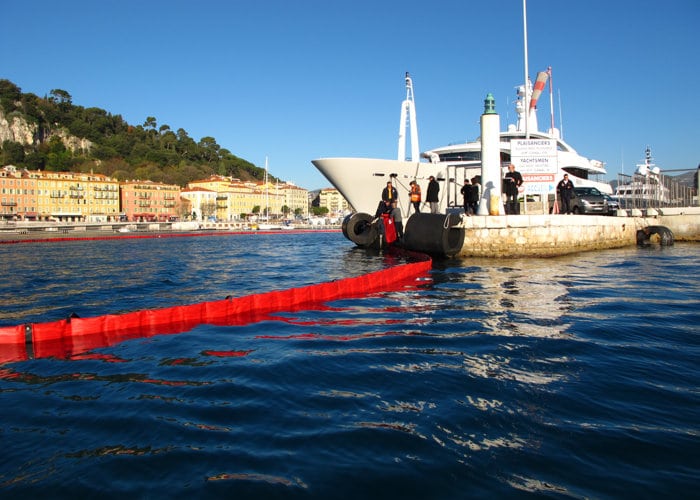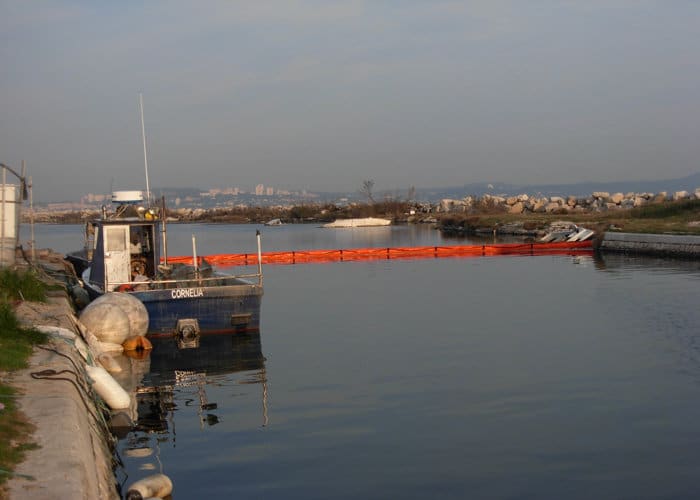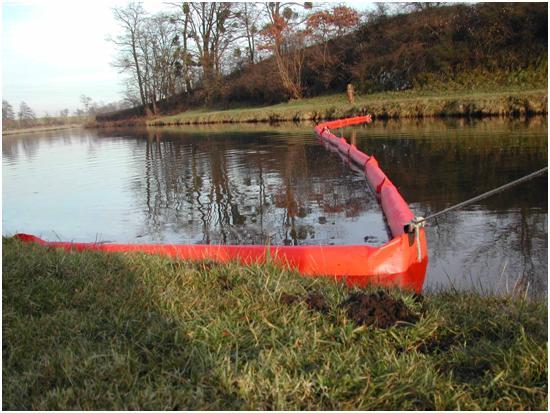 OIL SPILL BOOM FOR HARBOURS OR RIVERS
For harbours or rivers, RCY has developed booms to fight the spread of floating oil and macro-waste. The proposed range is extensive and offers a boom model for every situation that may be encountered.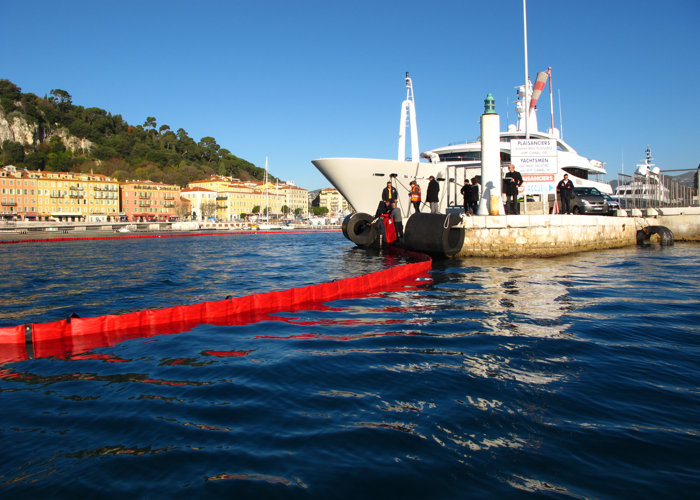 BARRACUDA oil spill boom
A containment boom element, BARRACUDA is intended to fight the spread of oil pollution in sea and river areas.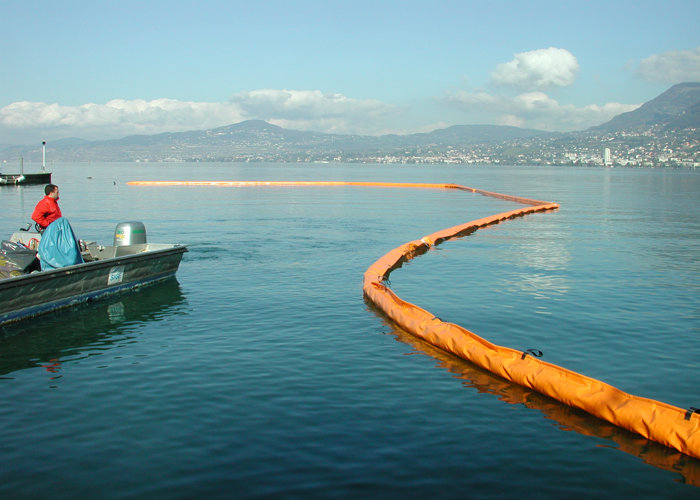 LEMAN boom
The Leman boom is intended to fight oil pollution (Leman A) and macro-pollution (Leman B)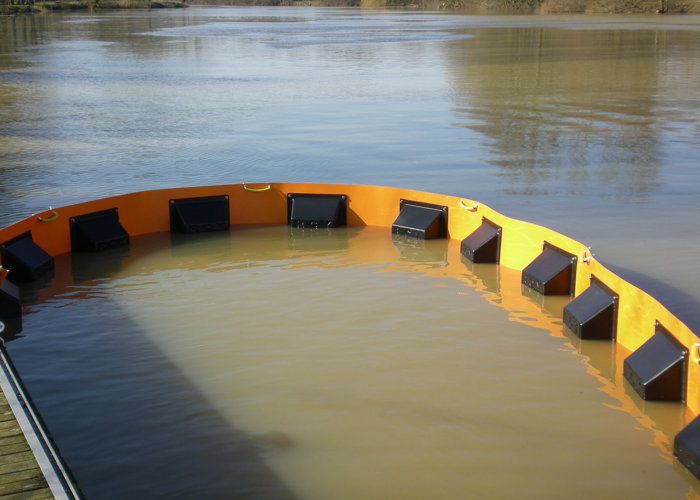 SAONE boom
A sturdy, permanent boom, SAONE can be used to confine light and heavy hydrocarbons as well as amalgamated macro-waste.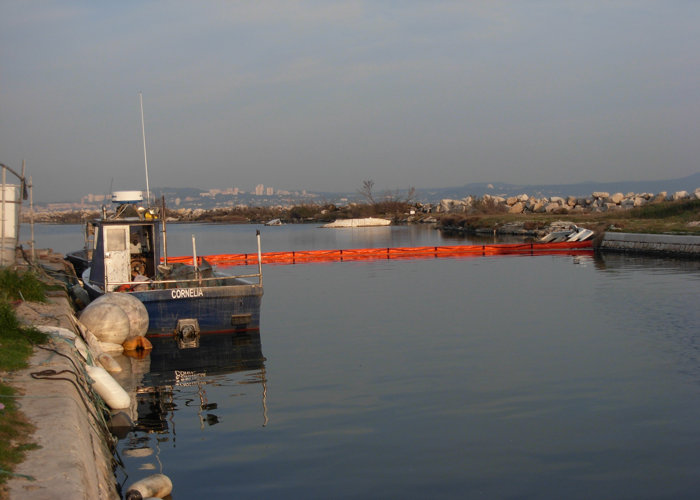 Goeland Boom
The GOELAND curtain boom is used in harbours, estuaries or river areas to fight the spread of oil pollution.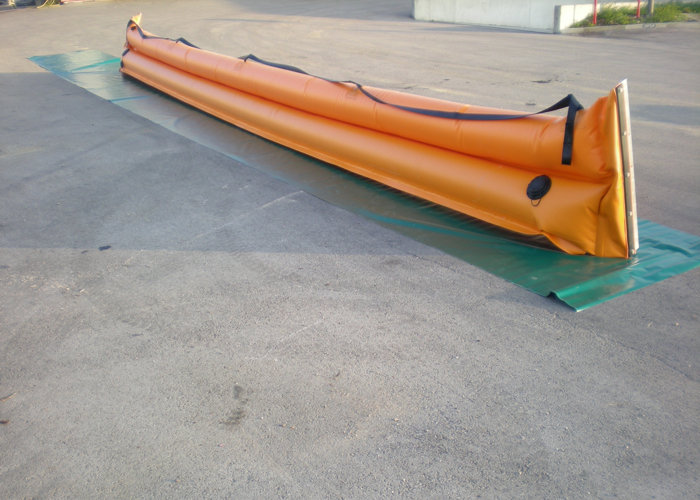 ECHOUABLE BOOM
The ECHOUABLE boom allows the continuity of the barrier between the water and the land to prevent oil from spreading to the ground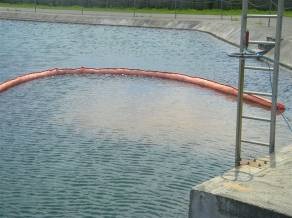 ABSORBENT BOOM WITH SKIRT
Absorbent hydrophobic booms and pads are used preventively and curatively against surface water pollution.